Erik Herter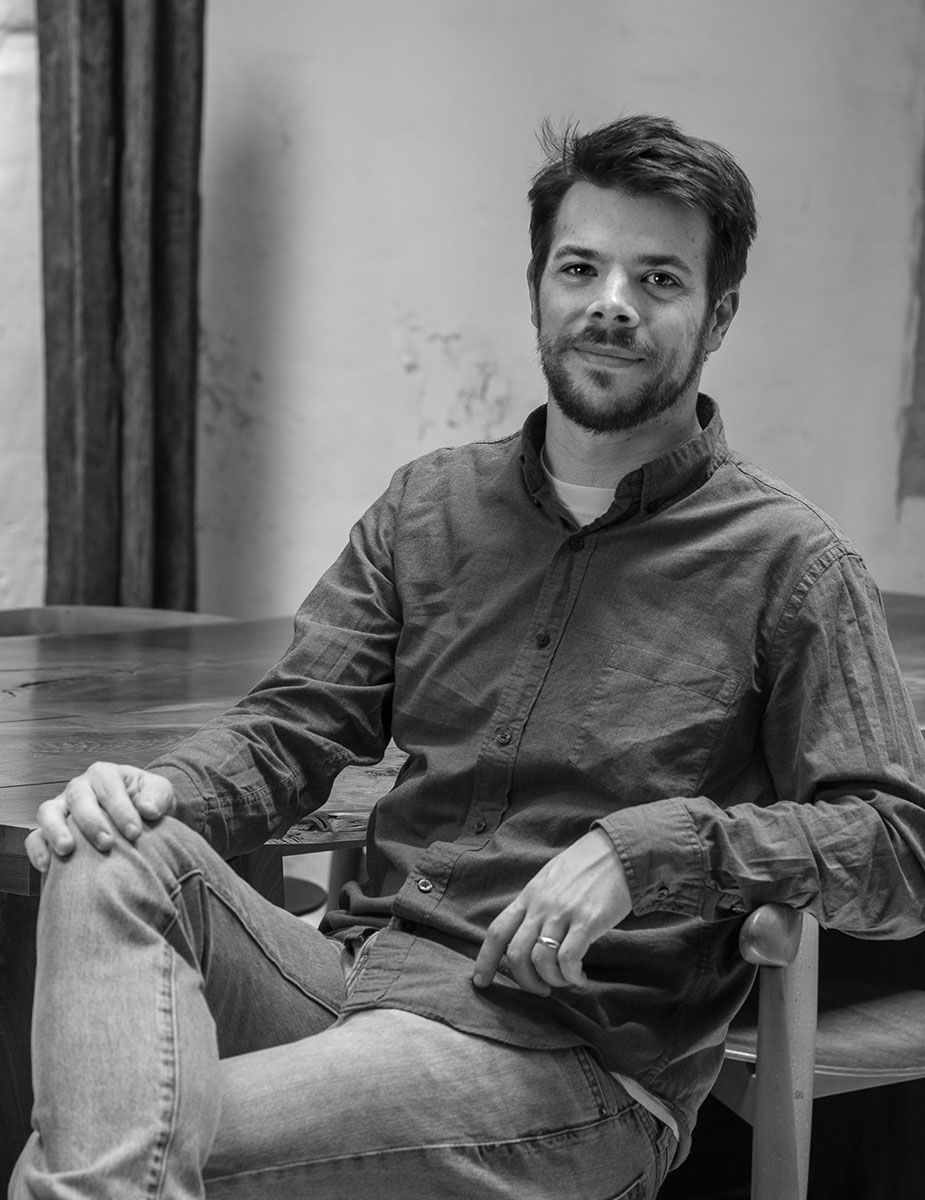 Erik is the founder and principal of Herter Design Group, Inc. a graphic design consultancy with substantial experience creating environmental graphics, wayfinding, branding, and print media for a wide range of institutions, both public and private, large and small, including schools and universities, hospitals and medical institutions, museums and cultural centers, real estate developments, and hotels, casinos, and resorts.
Previously, Erik spent 10 years at Poulin + Morris. As Creative Director there, Erik was responsible for creative and project direction, design, management, and coordination. He directed the development of environmental graphics, donor recognition, and wayfinding sign programs for educational, cultural and medical institutions including Cornell University, New York-Presbyterian, NPR, University of Massachusetts Amherst, Vassar College; and a comprehensive branding program for the American Society of Landscape Architects. His work has been recognized for design excellence by American Package Design Awards, Applied Arts, Communication Arts, EG Magazine, Graphic Design USA, Graphis, HOW Magazine, and the Society for Experiential Graphic Design (SEGD).
Erik graduated from The University of the Arts in Philadelphia, where he received a Bachelor of Fine Arts degree in Graphic Design.